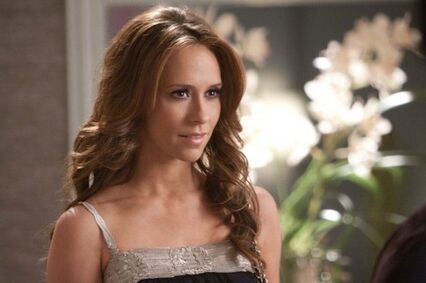 Riley Parks
is 
the main character whose husband leaves her during a financial crisis when they risk losing their house to foreclosure. Riley is hired at The Rub as a massage therapist and soon realizes the only way to make enough money to get caught up financially is to agree to give "extras" to some of the clients. At first hesitant to, she soon accepts this as a way to provide for her family, catch up on her mortgage, save their house and provide a good lifestyle for her and her children. She has a supportive brother-in-law, Evan, who is always looking after her children when she is out and is a close friend to her. Riley's best friend Lacey tells her that Kyle planned on leaving her after Lacey finds out the truth about Riley's extra services that she provides at her massage job.
Ad blocker interference detected!
Wikia is a free-to-use site that makes money from advertising. We have a modified experience for viewers using ad blockers

Wikia is not accessible if you've made further modifications. Remove the custom ad blocker rule(s) and the page will load as expected.